The Chamber's Annual Dinner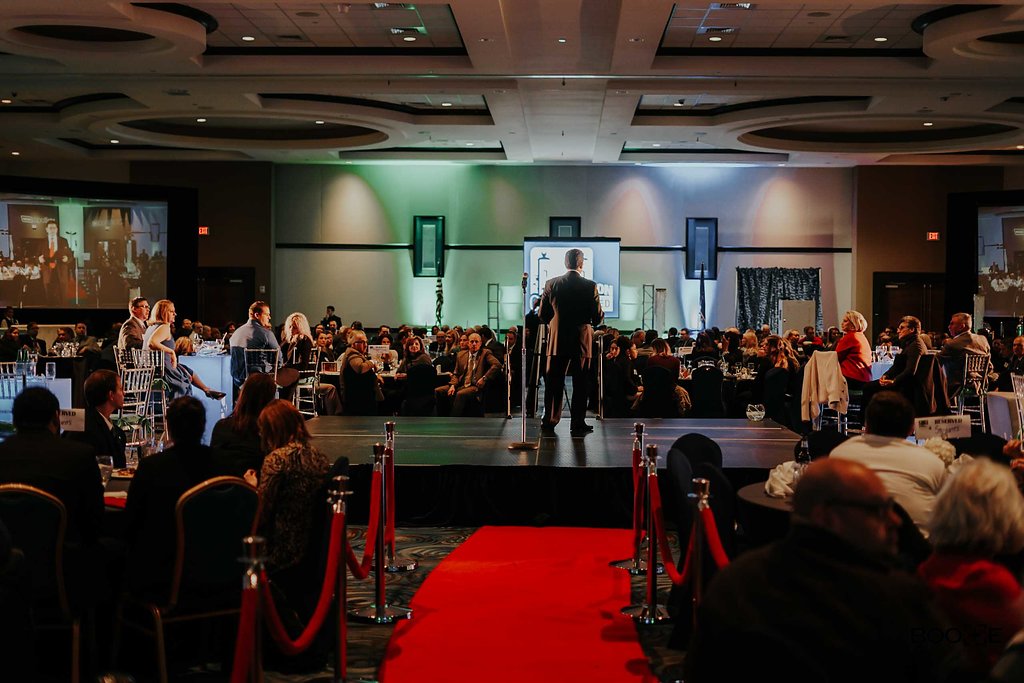 Typically held in November, this event is the premier Chamber event of the year. It features highlights of what's new at the Chamber and in our area, outstanding networking and marketing options, and an opportunity for the Chamber to recognize the Emerging Business of the Year, Legacy Business of the Year, Charitable Organization of the Year, Lifetime Achievement, Diversity Champion Business of the Year, Pride of Place and Healthy Workplace awards.
Young Professional Awards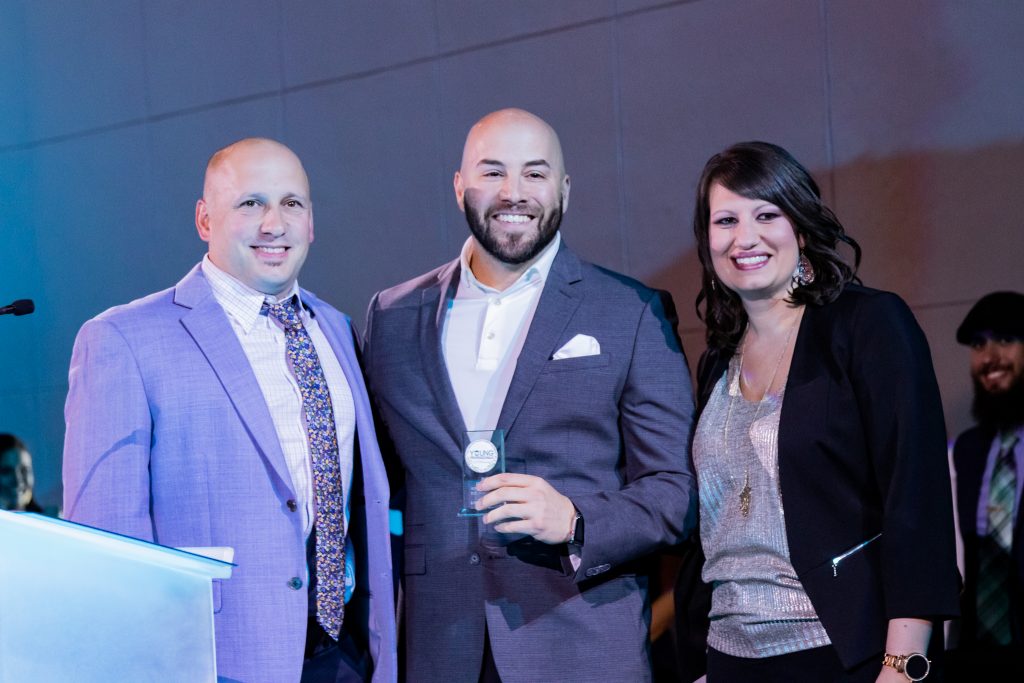 At the Young Professional Awards, the rising stars of our community are honored for a night of networking and special recognition. Category awards are presented to young professionals in our community who are achieving exceptional things and the Young Professional Development Award is awarded to a company that has dedicated resources to developing our feature community and business leaders.
EPIC Awards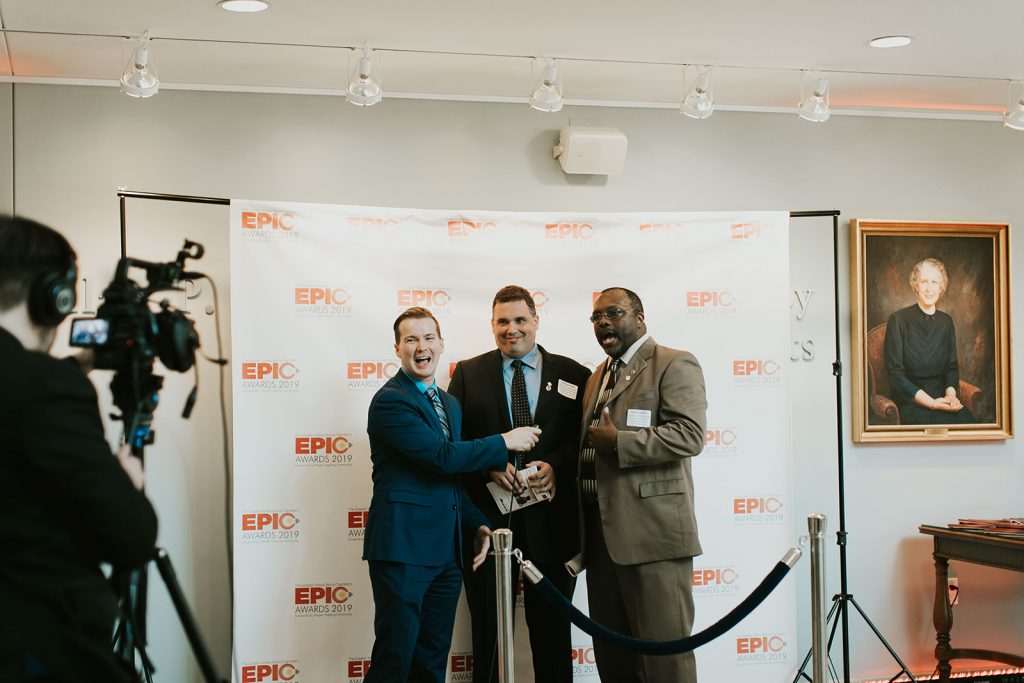 At this annual event, the Chamber honors people and organizations that make a difference in the Greater Wyoming Valley community and make it a better place to live, work, and learn. Awards include the ATHENA Award, Volunteer of the Year, and Innovator of the Year Awards.
Professional Development Opportunities
Young Professionals Conference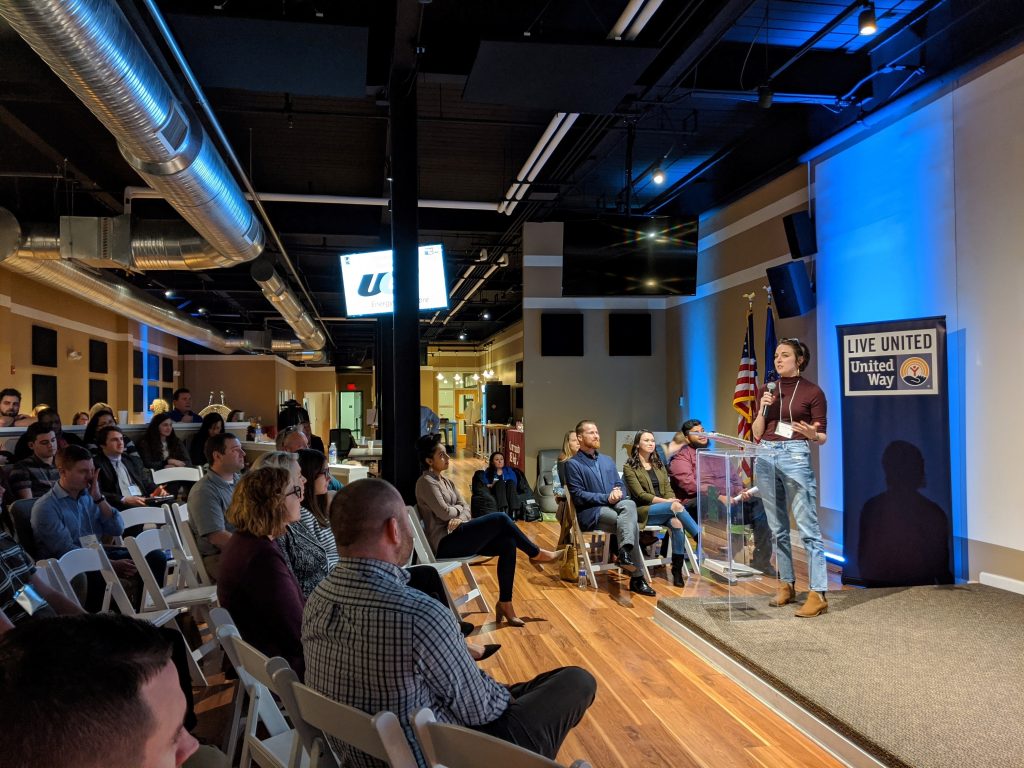 The Annual Young Professionals Conference is held in partnership with United Way of Wyoming Valley in the first quarter of each year, and is a day dedicated to connecting, engaging, and uniting the young professionals in the area. This event features a full day of empowering young professional sessions and speakers, with a focus on professional development. 
Wilkes-Barre Connect Conference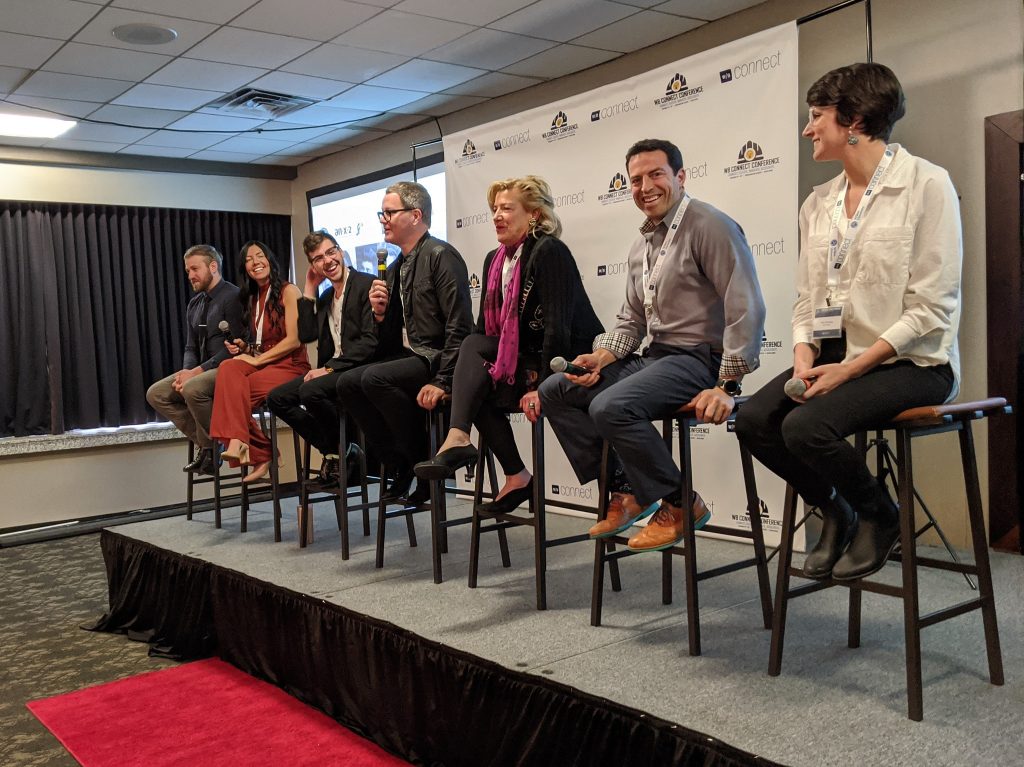 This three-day event, spearheaded by our economic development arm, Wilkes-Barre Connect, showcases the transformation of Northeastern Pennsylvania, into a hub of innovation, relying on creative storytelling and presentations from the region's best students, entrepreneurs, community leaders, and young professionals shaping our region.
Advocacy & Networking Events
Annual Golf Tournament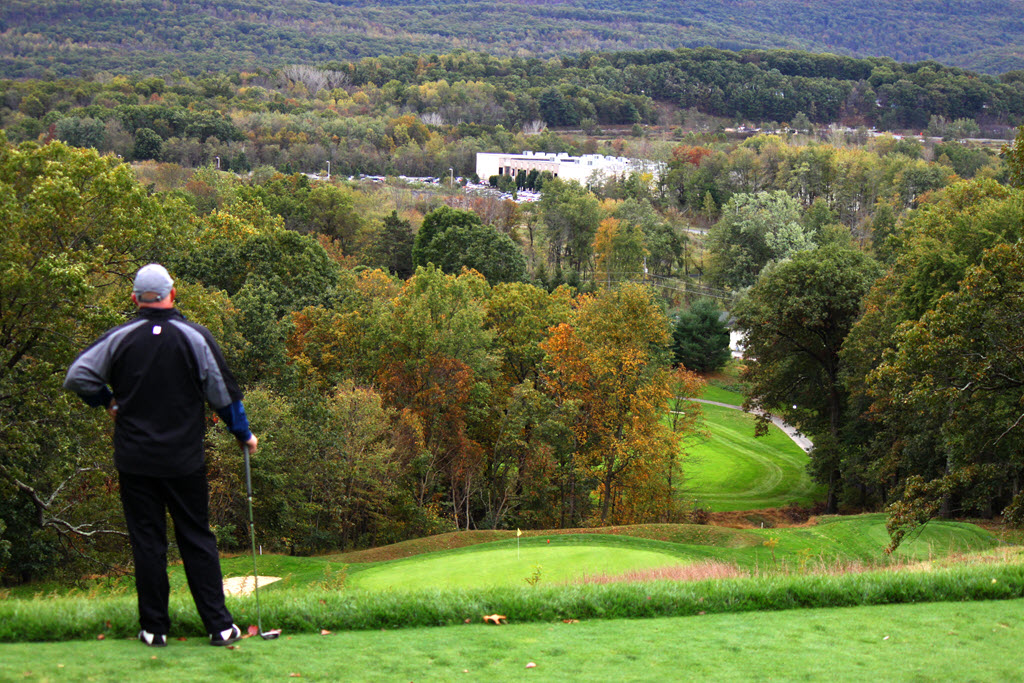 The Chamber's Annual Golf Tournament gives members the opportunity to spend a day networking on the green, with a portion of the day's proceeds benefitting a local charitable organization.
Legislative Breakfast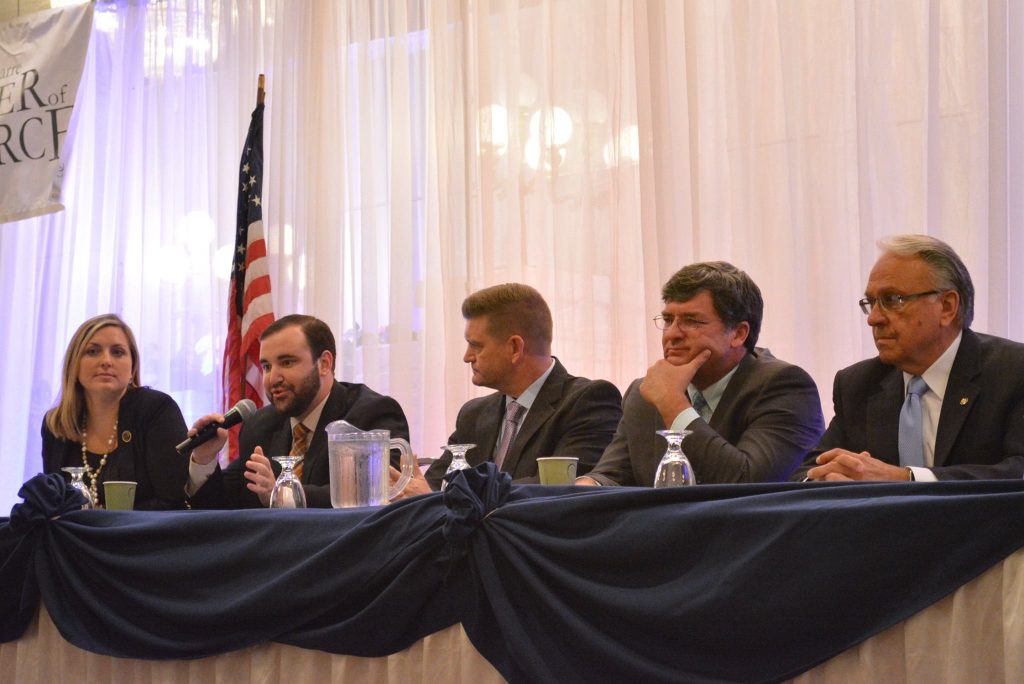 This interactive annual event gives Chamber members an opportunity to meet with our PA legislative delegation to ask questions and to discuss key business and community issues in an open forum format.