THE GREATER WYOMING VALLEY CHAMBER IS FOCUSED ON HELPING MEMBERS GROW AND SUCCEED.
The Greater Wyoming Valley Chamber is dedicated to the businesses -- large, medium and small -- to the diversity of our industrial base and workforce, and to the vitality and quality of life of our community.
We connect and network businesses.
We build value to attract businesses to the area.
We build sustainable models to retain businesses.
We build upon our core business value propositions to make it built to last.
We advocate for our members, and in particular, in business related government affairs with our NEPA legislators and state and federal leaders.
Our members are core to who we are and where we stand. We do so with a laser focus on our business community and in their vitality and growth.
Benefits of Your Chamber Membership Include: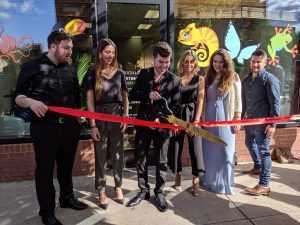 Membership Networking Mixers and Events, Grant Procurement Services, Ribbon Cuttings for New Businesses or Locations, Member Contact Information and Referrals, Up-to-Date Communications, Chamber e-Blasts, Advertising Discounts, E-Surveys via our Government Affairs Committee, Hot Issue/Legislative Updates, Chamber Mobile App, Social Media Exposure, NEPA Outlook Chamber Membership Directory, Chamber Member-to-Member Benefits Program, Chamber's Arena Suite Rental and Ticket Sales, Certificates of Origin/Notary Services
... and Much More!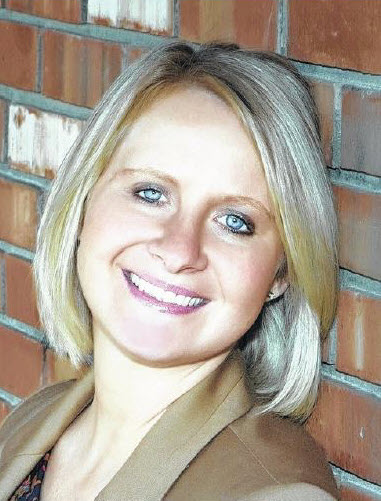 "Becoming involved in the Chamber has allowed me to expand my network and truly grow my business"
Christie Bonnice
Christie Bonnice State Farm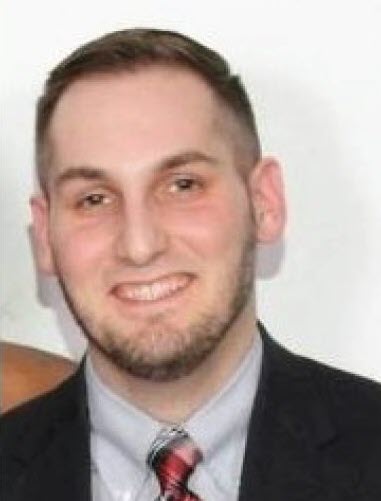 "The Chamber of Commerce paves the way for businesses to succeed in any economy"
Harrold Jones
Courtyard Marriot Wilkes-Barre