Project Pivot For Workers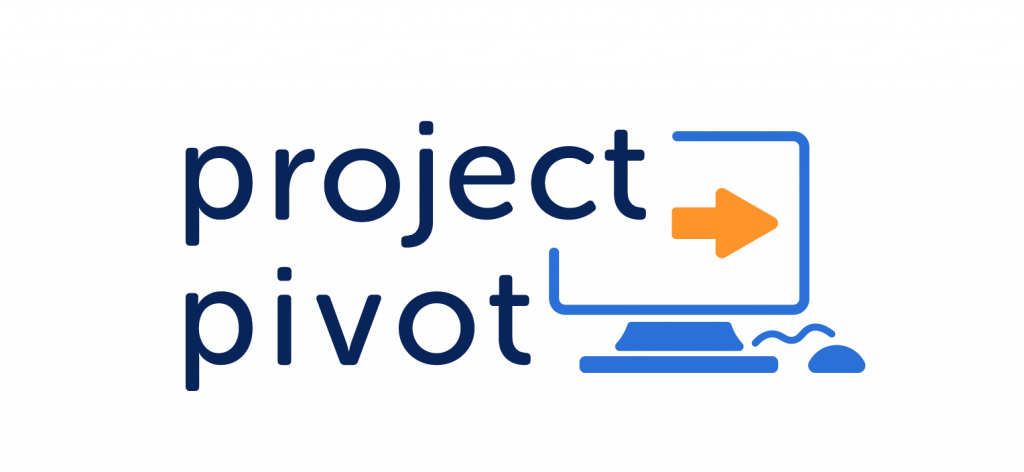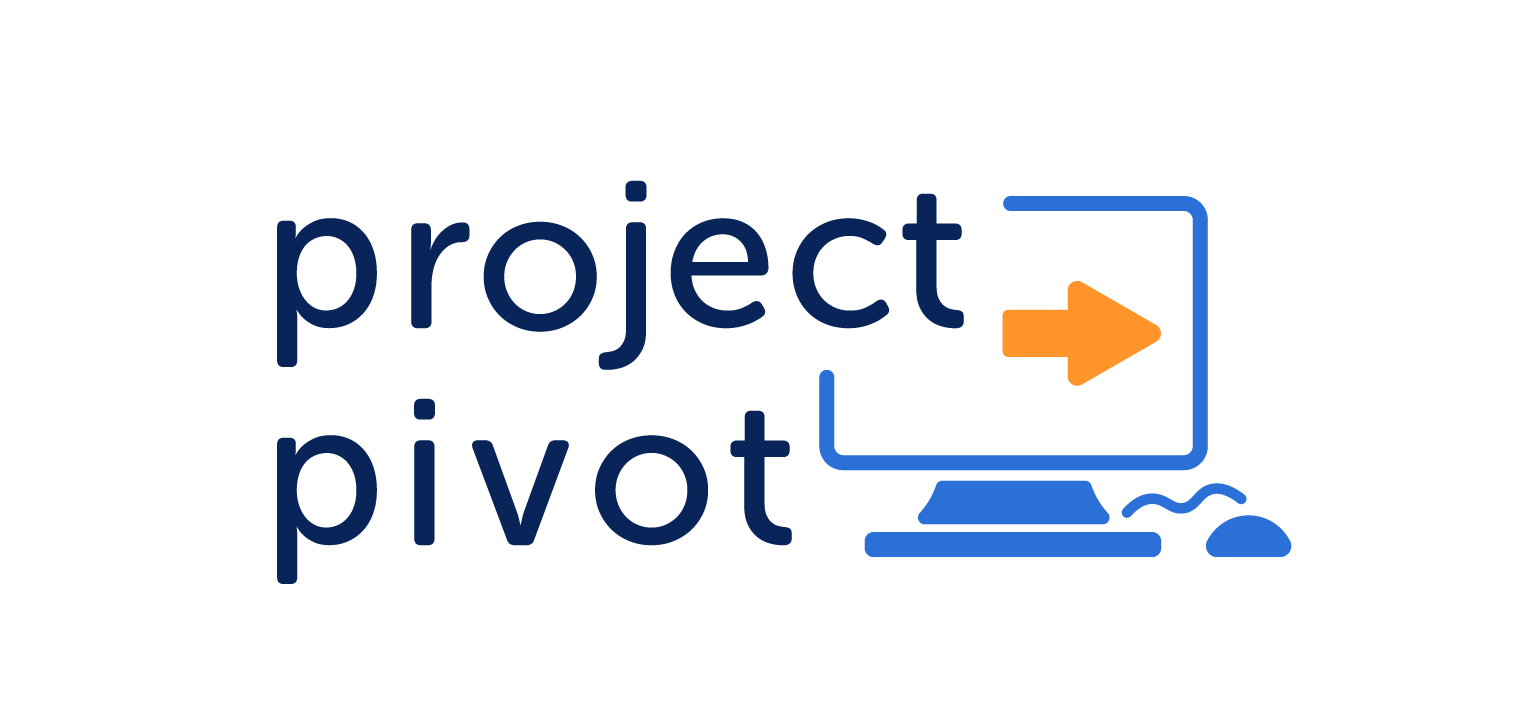 Project PIVOT is a unique, collaborative program created and launched by Wilkes Barre Connect – the entrepreneurial and economic development arm of the Greater Wyoming Valley Chamber of Commerce – that aims to provide accelerated workforce training and upskilling opportunities for workers aligning with the historic and seismic industry shifts caused by the COVID-19 pandemic.
Participants of this pilot program will gain FREE access to 17,000+ online LinkedIn Learning courses as a means of developing themselves professionally and upskilling in the careers and fields of their choice, with specialized pathways specifically tailored to industries with high employment demands in Luzerne County.

Throughout the course of this pilot program, participants are introduced to several partnering organizations with specialized services and resources to aid in workforce development, training, upskilling, and education.
This project is made possible by a U.S. Economic Development Administration CARES Act investment.
How To Get Started With Project Pivot

Thank you for your interest - registration for this program is now closed. 
CLICK HERE to log into LinkedIn Learning if you have an existing account.
The Greater Wyoming Valley Chamber, PA CareerLink®, and our local colleges and universities have partnered on Project Pivot, to provide you with further training after you have completed the pilot program, including advanced full courses, classes, and degree programs.
The PA CareerLink® offers many career tools including Metrix Learning, the Big Interview, and PA CareerZone, which can be accessed when you make a free account on their website HERE!  To learn more, you can also contact them at 570.822.1101 or info@careerlinkluzerne.org.
Below you can find local academic partners listed that offer additional educational opportunities for each industry segment. For more information on any of these academic partners, or to browse their full listing of academic courses, scroll down the page to our "Academic Partners" section!
Are you ready to start job searching? Check out open positions across PA at https://www.pacareerlink.pa.gov/jponline/JobSeeker/SearchJobs and start using your new skills in a career today!
Learning Pathways For Industries with High Employment Demand in Luzerne County
Click a learning pathway below to be taken to a specially-designed video course for each option!
Continuing Education Options for Industries with High Employment Demands in Luzerne County
Interested in pursuing more advanced education options after completing Project PIVOT? Check out these continuing education opportunities from our local academic partners! Make sure to check with your local PA CareerLink offices to see if you qualify for educational funding for any of the programs below! 
NEW! Trending Topic Learning Pathways
Through Project PIVOT, we will be releasing a brand-new featured learning pathway every month on a trending or popular topic, to keep you up to date on the newest and most in-demand educational opportunities! Click the learning pathway below to be taken to a specially-designed video course!
Thank You To Our Core Partners