What Is Wilkes-Barre Connect?
Wilkes-Barre Connect is the entrepreneurial and economic development arm of the Greater Wyoming Valley Chamber of Commerce. Our goal is to ensure that all entrepreneurs, startups, and existing businesses have access to the resources, providers, and facilities necessary to grow in Northeastern Pennsylvania, free of charge. Connect thrives on our ability to leverage our network to align innovation, strategies, and resources that meet the needs of the business community. Our focus is to provide businesses with streamlined processes to request services, whether it is through our Wilkes-Barre Connect online platform or our core programs. Through a click of button, we allow any business - no matter their size of industry - to select the services they need, including financing, workforce solutions, transportation strategies, academic-industry partnerships, and internship programs.
Since the beginning stages, Connect has been  built upon the strength of our core partners: The Greater Wyoming Valley Chamber of Commerce; Wilkes University Small Business Development Center; Family Business Alliance; The Institute; the Allan P. Kirby Center for Free Enterprise & Entrepreneurship; the Diamond City Partnership; INVENT Penn State; and Ben Franklin Technology Partners. Collectively, we provide the experience and expertise necessary to understand your needs, identify solutions, develop strategies, and provide the resources to help you to start and grow your business in NEPA.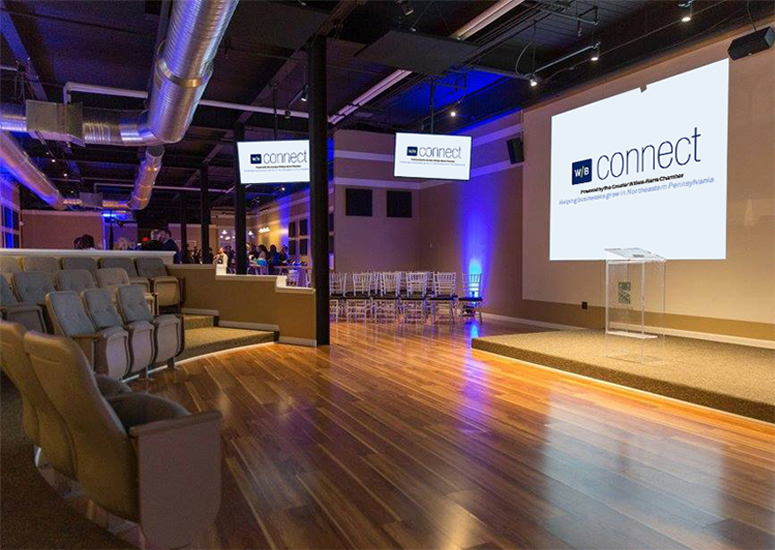 When Wilkes-Barre Connect launched in December 2015, the Greater Wyoming Valley Chamber of Commerce (then known as the Greater Wilkes Barre Chamber of Commerce) set out to develop a revolutionary system to drive the future of entrepreneurial and economic development in Northeastern PA. Our answer was Wilkes-Barre Connect. Connect started as an online platform that captures the needs of entrepreneurs, start-ups and businesses and ensures they can secure access to the providers, services, and facilities they need to grow in Northeastern PA. In its early stages, Connect served as not only a valuable tool to expand current businesses, but attract companies as well. However, the need to expand the portfolio of services and programs of Connect became very apparent.
Wilkes-Barre Connect then developed five areas of focus – entrepreneurs, veterans, interns, financing, and education. These were selected because of the value, talent, and opportunity that lie within each. We strategically developed a series of programs and events that align with each of these focus areas, listed below.
Launching Our Core Programs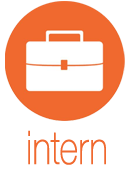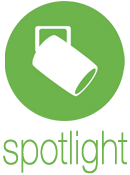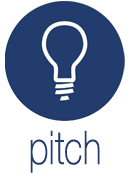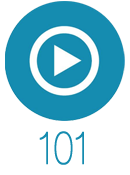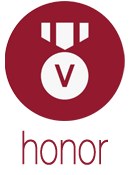 Intern
In November 2016, the Greater Wyoming Valley Chamber co-sponsored "The Ins & Outs of Internships," with Penn State Wilkes Barre and Penn State Career Services. The event, held in person and live streamed from the Wilkes Barre THINK Center, helped businesses understand the benefits and challenges of providing real world experience to college students. community members were able to view the discussion remotely via a live stream. The results of the event ultimately led to eventual launch of the Wilkes Barre Connect INTERN program in April of 2018.
Spotlight 
Launching in February 2017, SPOTLIGHT is a quarterly event, held in the THINK Center, that provides an opportunity for industry leaders, entrepreneurs, nonprofits, and students in NEPA to meet, discuss, and identify potential partnerships. Each event features a fifteen-minute presentation from an entrepreneur or community leader speaking on key themes and topics. In 2020, Spotlight moved to a virtual platform and was re-launched as a quarterly webinar series.
Pitch
Launching in November 2017, PITCH is a formalized process to introduce entrepreneurs, start ups, and existing businesses to a regional investor network in PA. Within the first year of its launch, in addition to mentorship services, multiple companies had already secured a total of nearly $500,000 in funding after appearing on PITCH, and the program has only grown since.
101 Series
Launched in March 2018, the 101 Series is an on demand video library right here on the Wilkes Barre Connect website, featuring videos from industry leaders that provide entrepreneurs, start ups and existing companies with instruction in small business fundamentals. You can find our full library under the "101 Series" tab!
Honor 
The HONOR program allow local veterans to network with each other, create meaningful relationships with resource organizations, and explore options to become more acclimated with the business community through hosting connection-building events in collaboration with regional partners. In April of 2018, Connect had its first Honor program hosted at the THINK Center, in partnership with the US SBA "Boots to Business Reboot" program. The all day event was attended by 22 local veterans and featured rotating seminars on a variety of startup business topics. A majority of those of attended have now entered into the Wilkes Barre Connect program, and the program has held multiple successful sessions in the following years.
Expanding Wilkes-Barre Connect
Wilkes-Barre Connect Conference
In 2019, Wilkes-Barre Connect held its first Conference. The three-day event showcased the transformation of Northeastern Pennsylvania, into a hub of innovation, relying on creative storytelling and presentations from the region's best students, entrepreneurs, community leaders, and young professionals shaping our region. We brought together over 200 students, creatives, intrapreneurs, business leaders, and speakers, and were able to fund 100 student scholarships for this event. Looking ahead, we are very excited to plan this as a recurring part of our programming.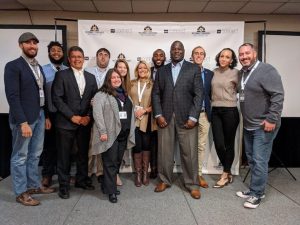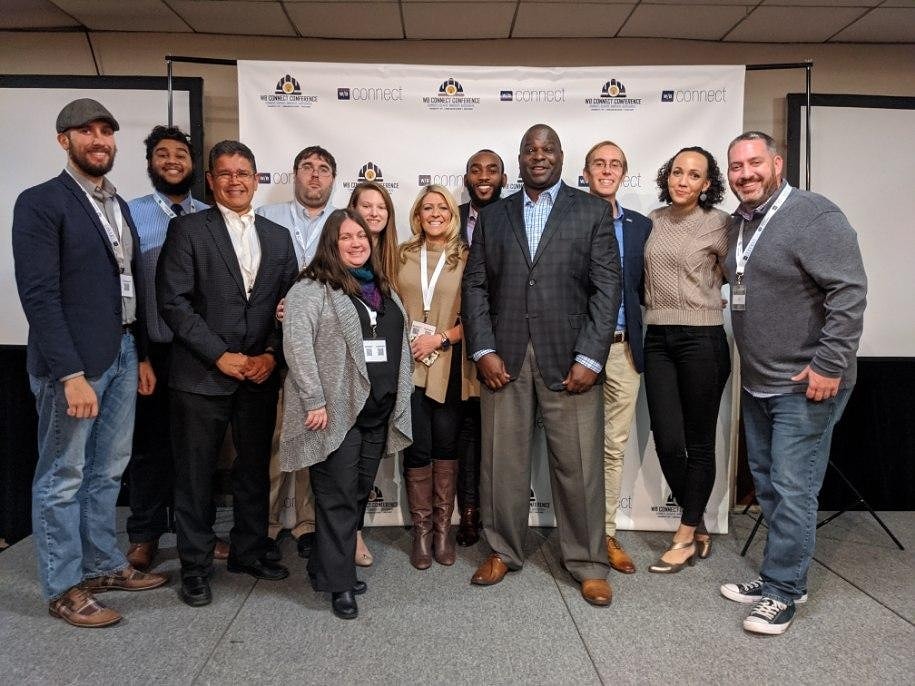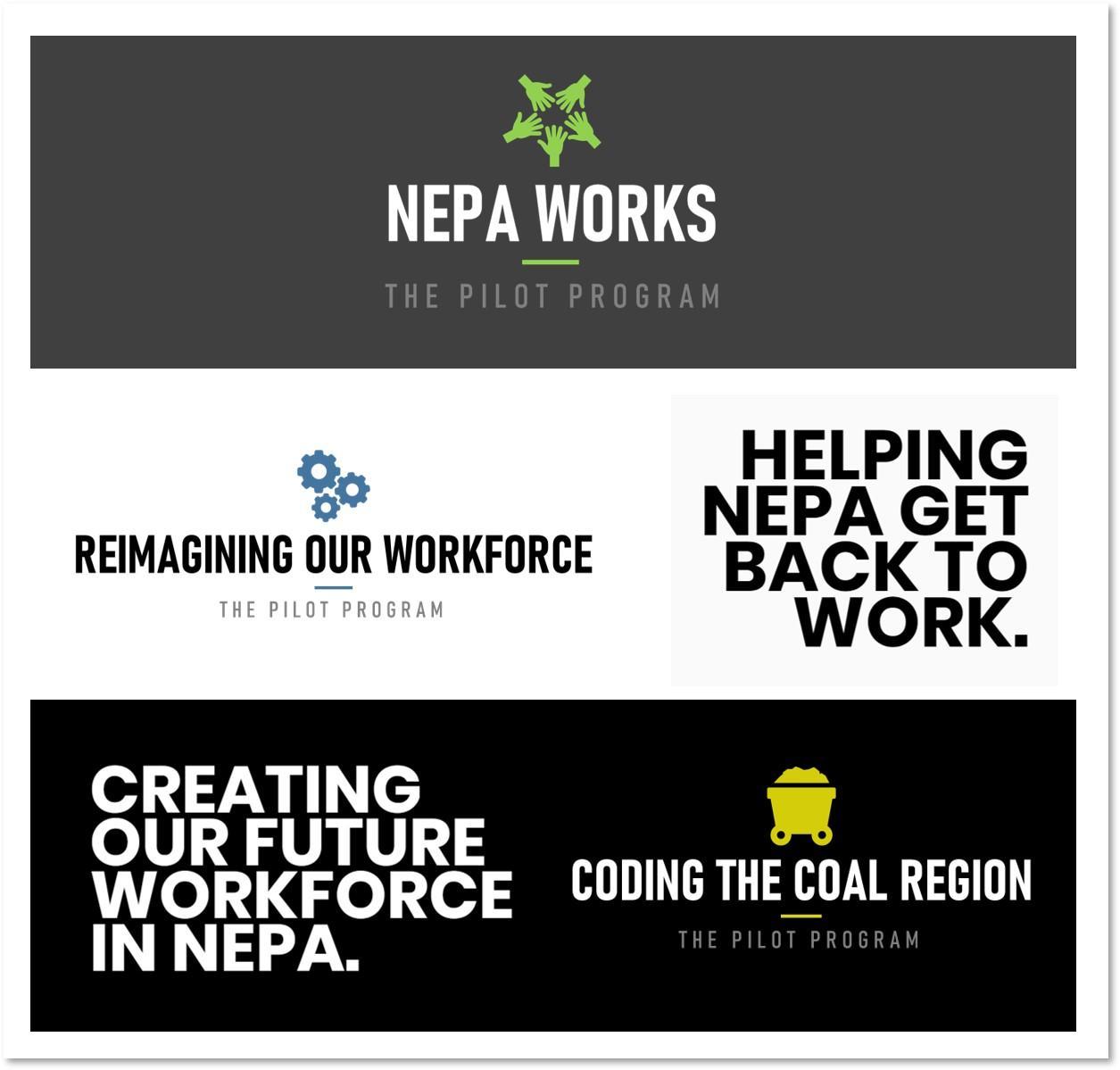 NEPA Works
In 2020, Wilkes-Barre Connect launched its first workforce development program: NEPA Works. NEPA Works is a 12-month pilot program that will enhance the connectivity of our current workforce system, address skills gaps, and get displaced workers back to work in Northeastern PA. The program was designed in partnership with the PA Department of Community and Economic Development and funded by the Appalachian Regional Commission. The NEPA Works pilot program consists of two components: Reimagining our Workforce and Coding the Coal Region. Reimagining our Workforce features a partnership between Wilkes-Barre Connect and local workforce providers in Luzerne County, with a goal to increase user activity through an aggressive marketing campaign and to enhance the community process between job seekers and employers through the integration of a technology-focused communication strategy. Coding the Coal Region is a non-traditional approach that will address the skills gaps in the computer programming industry by instituting both a short and long-term solutions to develop a strong, vibrant, and skilled workforce in Northeast PA.
As we close out on the pilot year, having completed both semesters of classes through Coding the Coal Region and almost a year's worth of messaging through Reimagining our Workforce, we can confidently say we have seen the positive effects of our efforts to enhance the quality of workforce in NEPA. While final reports and analyses are still in development, early insights and feedback show that our vision and approach to solving these workforce issues have been well received by the community and beneficial to our regional partners. 
Students and parents who have participated in the Coding the Coal Region program are indicating that they have enjoyed the experience and have appreciated the opportunity to explore their interest in computer science. Many students left the program asking for more opportunities to learn higher level computer programming. As a result, we are currently in conversations with several community organizations to help expand this initiative and continue offering courses like these in the future. Upon completion of final reports, we hope to present our findings to our local school districts and our community and state partners to advocate for increased access to computer science curriculum in standard K-12 academics and show that programs like these are effective ways to build and feed the talent pipeline of computer programmers within our region. 
Likewise, through our Reimagining our Workforce program, our local PA CareerLink is reported to be expanding their communication initiatives and campaigns using our text-based strategy and using it as a way to make their services more accessible to job seekers and employers all across their service area. 
Looking Ahead to Project PIVOT
In September 2021, the U.S. Economic Development Administration awarded a contract to the Greater Wilkes-Barre Chamber of Business & Industry, for its innovative Project Pivot application. Powered by LinkedIn Learning and Wilkes-Barre Connect, Project Pivot will help up to 10,000 Luzerne County residents and workers to upskill themselves in some of the most sought-after industries, including supply chain logistics, construction, facilities maintenance, healthcare administration, and more – all for free.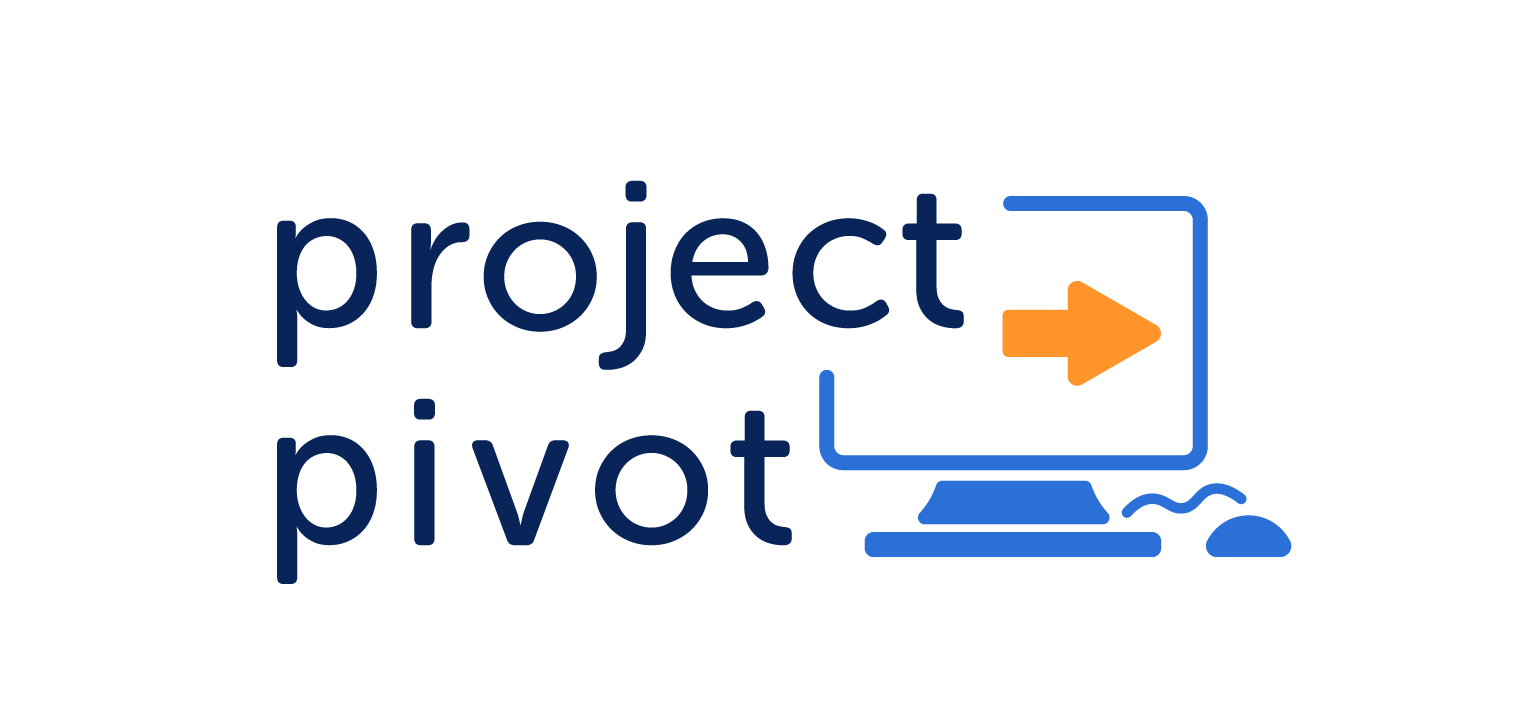 Learning modules are set up around "guided pathways" that have either already been created by LinkedIn Learning or have been customized by the Chamber team to specifically address the needs of local businesses. Project Pivot participants can just take one course or continue with the series of pathway classes to earn a digital badge or certificate of completion, based on competency. For those requiring advanced instruction, we are teaming up with local educational partners to provide more in-depth experience. Another Project Pivot highlight is that, through a partnership with PA CareerLink Luzerne/Schuylkill County, users will gain access to that agency's Metrix Learning platform, which offers an additional 4,500 training videos, as well as access to CareerLink's full suite of employment counseling, resume, cover letter writing services, and more. Stay tuned for more information about this program's 2022 public launch, coming soon!