Project Pivot For Businesses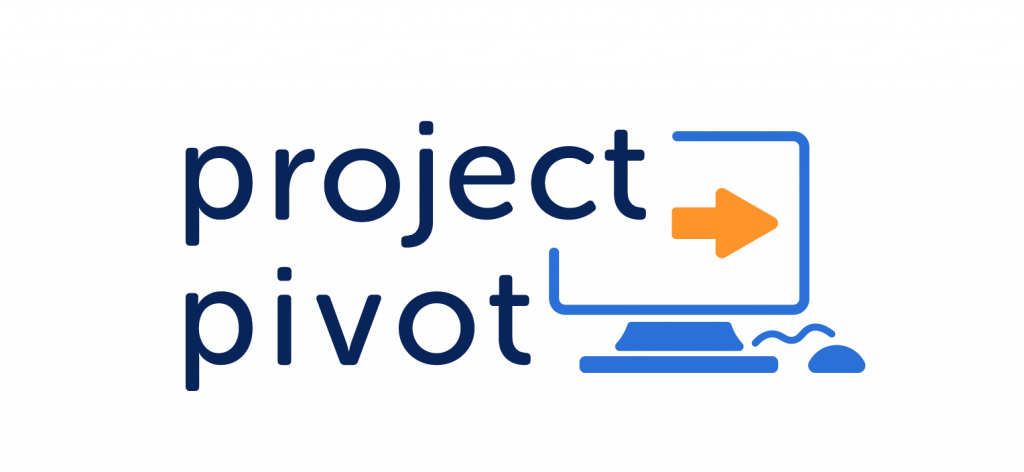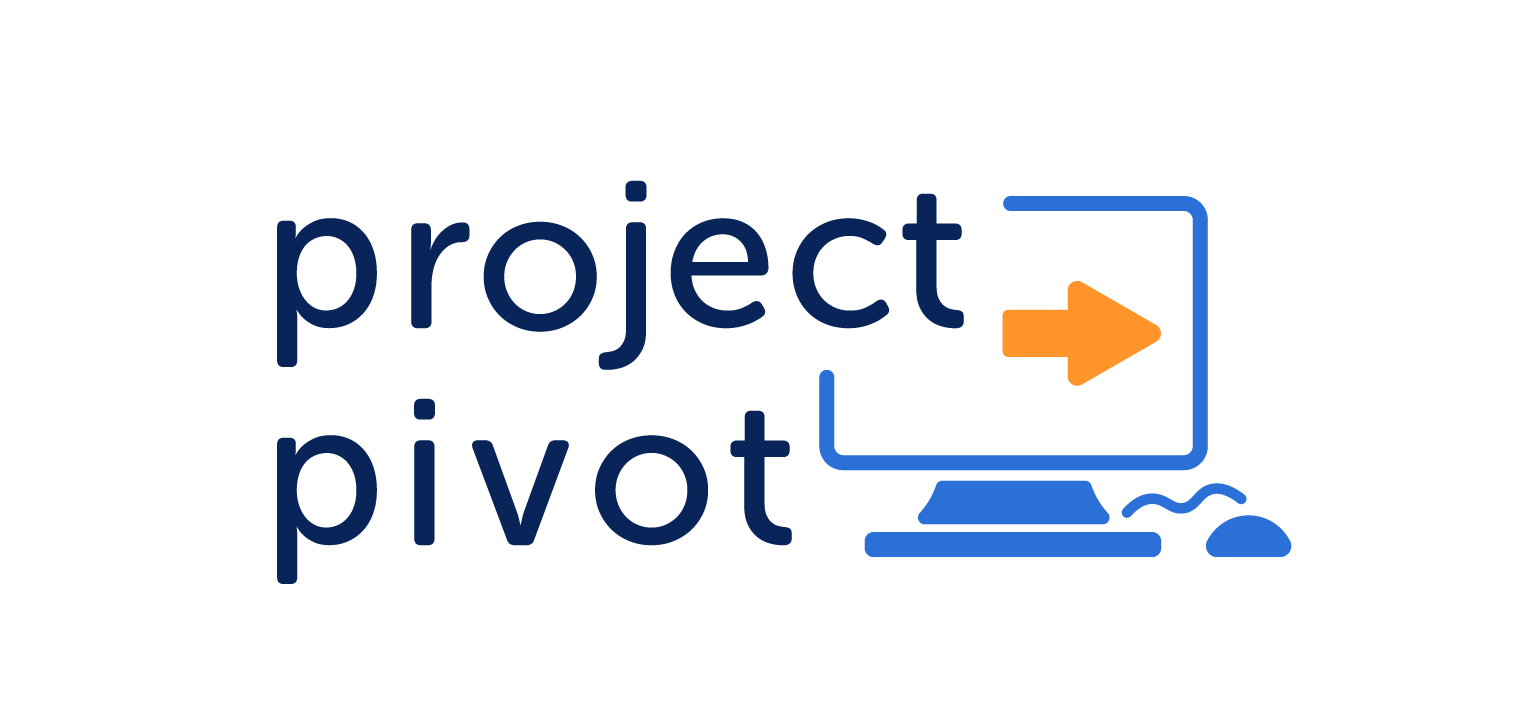 Project PIVOT is a unique, collaborative program created and launched by Wilkes Barre Connect – the entrepreneurial and economic development arm of the Greater Wyoming Valley Chamber of Commerce – that aims to provide accelerated workforce training and upskill opportunities for workers in Luzerne County.
Through this program, your employees will have FREE access to 17,000+ online LinkedIn Learning courses designed to give them the skills they need to grow within your company. You will have the opportunity to work directly with our Project PIVOT team and the team at LinkedIn Learning, to develop a specially-tailored pathway that is specific to your company and employee needs, to help you take your current workforce to the next level in their skillset, and to address any educational gaps your team may be experiencing.

Throughout the course of this pilot program, participants are introduced to several partnering organizations with specialized services and resources to aid in workforce development, training, upskilling, and education for your team.
This project is made possible by a U.S. Economic Development Administration CARES Act investment.
How To Get Started With Project Pivot

Thank you for your interest - registration for this program is now closed. 
If your team already has access to LinkedIn Learning, you can CLICK HERE to login to the portal.
The Greater Wyoming Valley Chamber and the PA CareerLink® have partnered on Project Pivot. The PA CareerLink® offers many career tools that are beneficial to local employers, including Metrix Learning, PA CareerZone, and possible funding opportunities for staff training and continuing education. If you indicated an interest in receiving additional information from PA CareerLink® on workforce training and retention resources in your intake form or onboarding meeting, a member of their team will reach out to get you started! You can also contact them at 570.822.1101 or info@careerlinkluzerne.org.
Is Your Business Part of One of the High-Demand Industries Below? If So, Check Out Our Pre-Developed Specialized Learning Pathways!
Click a learning pathway below to be taken to a specially-designed video course for each option!
Make sure to check with your local PA CareerLink offices to see if you qualify for educational funding for continuing education opportunities for your staff in any of the industries below!
NEW! Trending Topic Learning Pathways
Through Project PIVOT, we will be releasing a brand-new featured learning pathway every month on a trending or popular topic, to keep you and your employees up to date on the newest and most in-demand educational opportunities! Click the learning pathway below to be taken to a specially-designed video course!
Thank You To Our Core Partners